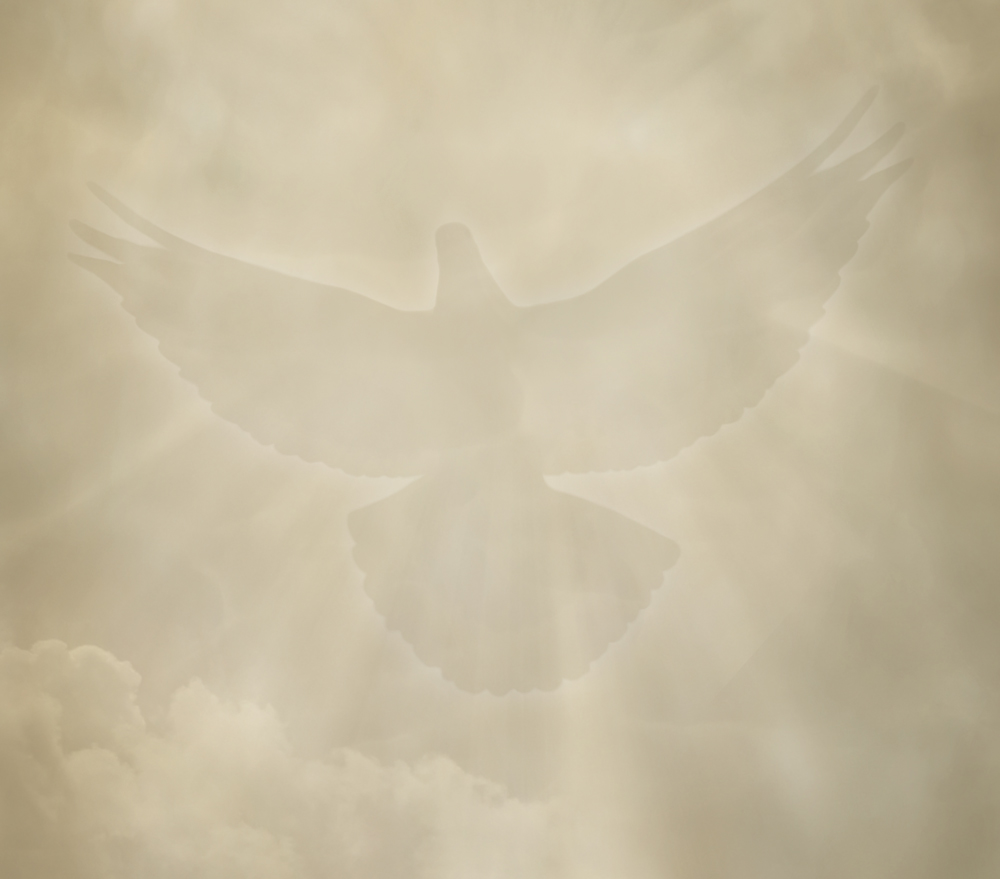 We would like to hear from you...

Please let us know what you think

of this website and of the

"From Adam to Jesus"

Bible genealogy chart....

Has it helped you in the study of God's word?

What you think of the chart quality?

Do you like the background art?

Do you believe it would make a nice gift?

Send us a note

What people are saying...

FromAdamToJesus.net © 2013  All rights reserved

Tom--

Thanks for dropping by our church today. This is excellent and obviously took a lot of study and work. May the Lord bless you. Have a great Thanksgiving.

John - Spokane, WA - 11/27/13
Nicely done, I like it. A chart like this is a necessity when doing a study on genealogy. This one goes through Noah and the twelve tribes of Israel. Easy to read and follow.

Pastor Dale - 1/10/14